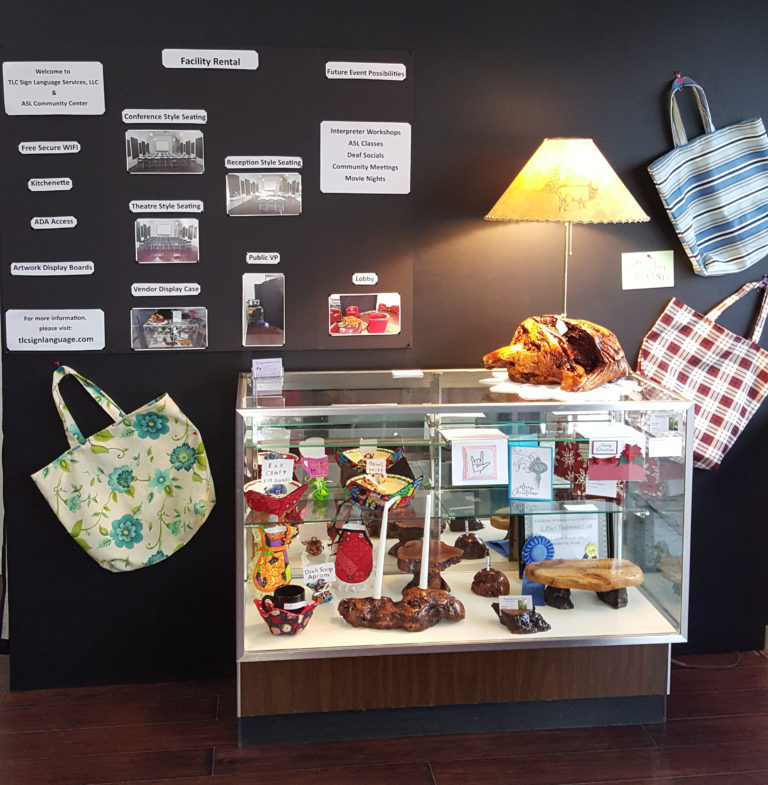 Welcome To Our Vendor Store Page. Below Are Pictures And Contact Information For Each Vendor. Click On Each Picture To See A Larger Image Of The Store's Items For Sale. Check Back As New Vendor's Will Be Added Soon.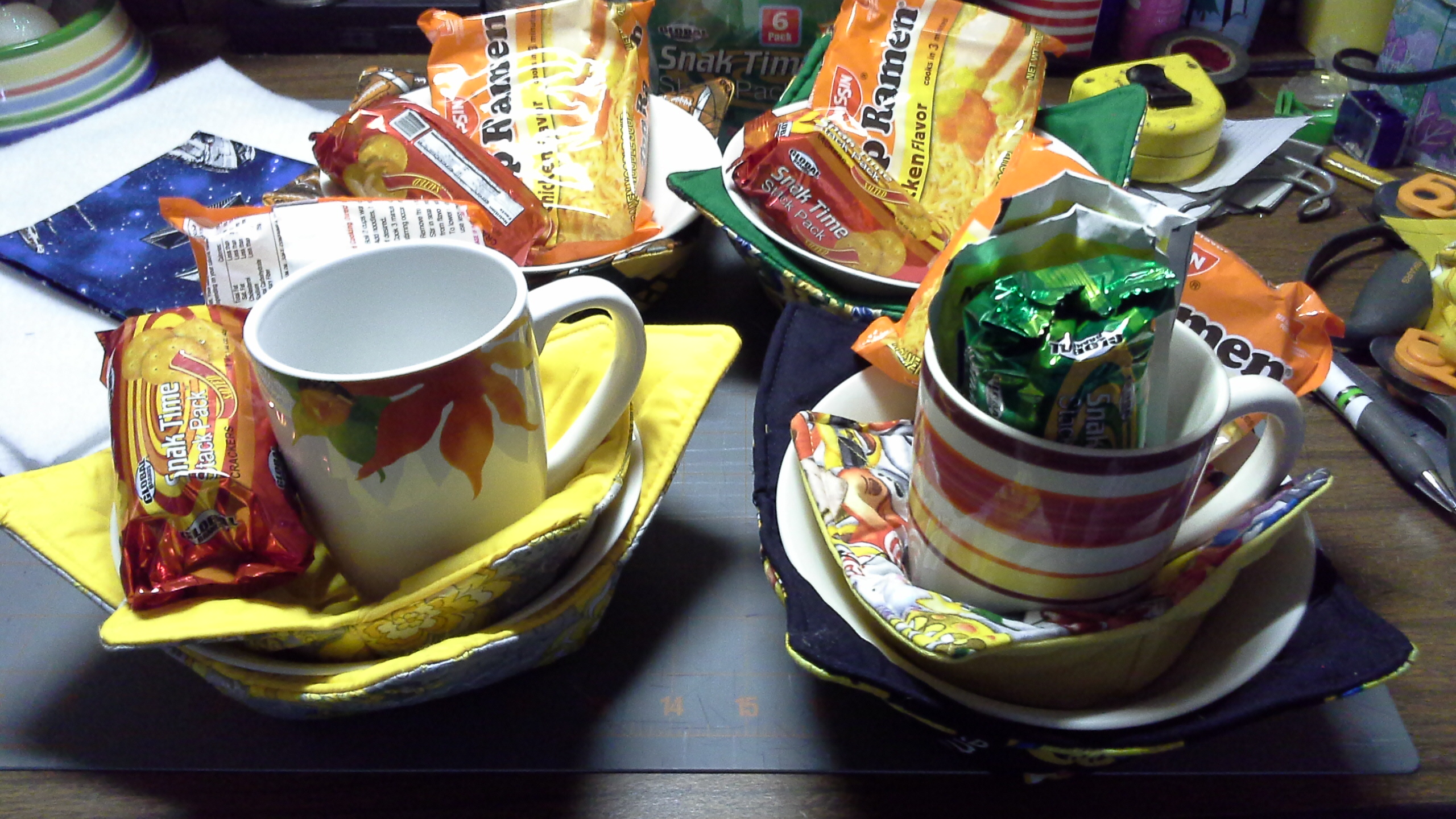 E & K Crafts
E & K Crafts offers a variety of hand made items. They accept custom orders of most any pattern, theme or sports team. They also have Dish Soap Aprons. To contact Kellie Fernandez from E & K Crafts to purchase items or for more information e-mail her at: ef02kf@gmail.com or call 530-366-3432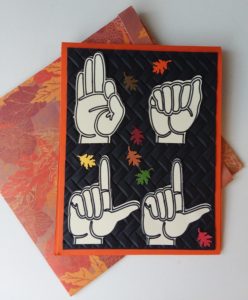 Sew 'n Creations
Cindy's Creations Include: Quilt Blocks, Baby Quilts, Pillows and Specialty Cards (like the one shown above with a spring under the hand so it wiggles). Quilt Blocks are ready to be pieced together. Cards can be customized for individual preferences and needs. Pricing varies. Please contact Cindy for more information and special orders.
Contact Cindy At: cindy4563@hotmail.com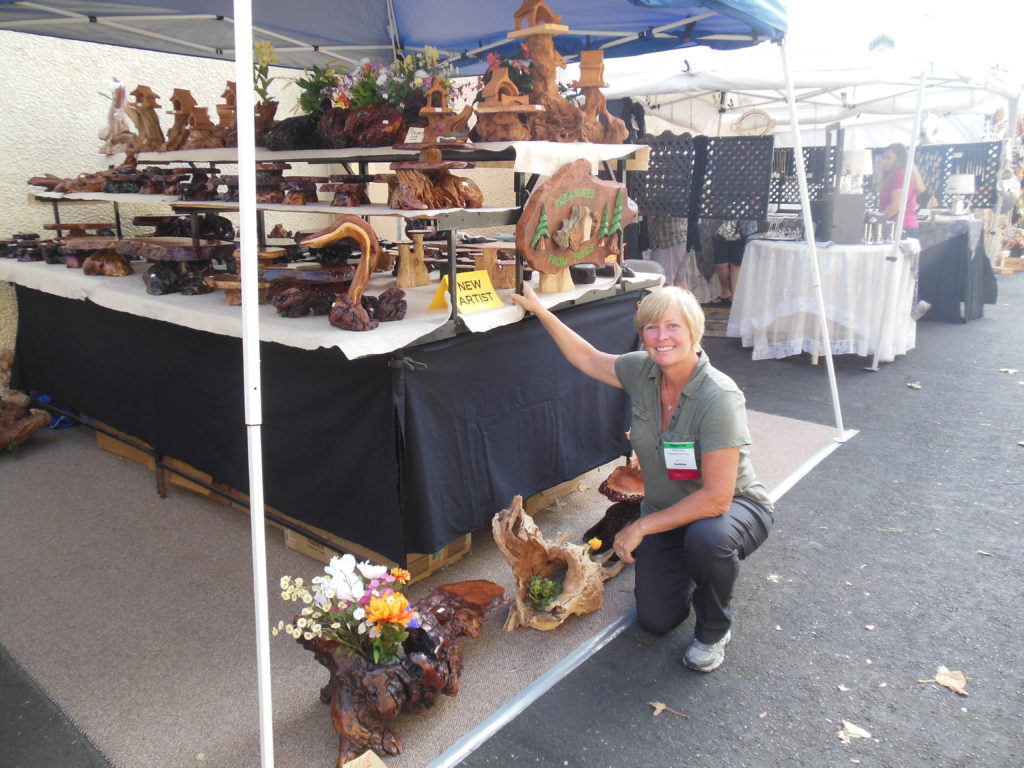 Treasures From Trees
Unique Wood Products
Contact Karen Freitas At:
karfreitas@aol.com
530-410-0382